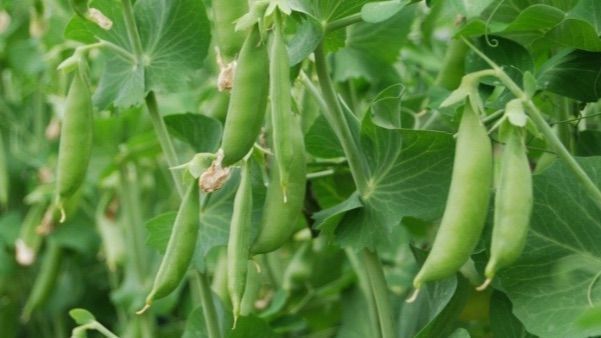 We have some fun new crops in the share this week! Just a little sampler amount of sugar snap peas coming your way today with hopefully lots more soon. The other new veggies this week are zucchini, chard & fennel. Recipe ideas for all of those are below.
It is exciting to be offering some delicious add-ons to the CSA this season! We're making it even easier to buy local and you'll be able to pick them up (in season) at the farm during your Tuesday CSA pickup. We have limited quantities available so sign up now!
Here are some highlights from today's CSA box…
Chard leaves are very colorful and versatile! They can be chopped and sautéed then added to everything from pasta to frittata. You might also like to try this Palestinian or Lebanese Stuffed Chard. Shareholder Laurence Qamar sent me this recipe link and also recommended variations that include chick peas and/or raisins or currants. Some of the nice big leaves we picked this week would be ideal.
Fennel bulbs are flavorful & sweet! Try them in some of my favorite fennel recipes from Cook With What You Have (free access for CSA members, another reason to join our CSA!).
Zucchini in the share this week are the early dark green Noche variety. These small ones are tender & tasty and can be used raw on salad or sautéed. Lots more varieties of summer squash coming soon!