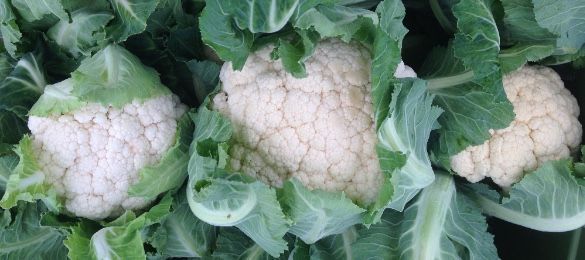 In our first Winter CSA pickup Nov 7-9
We're so excited about this winter season!! Lots of delicious greens and roots for roasting – we are very appreciative to live in a climate that allows us to grow such amazing food all year round. Always want to include a shout out to your harvest crew as this time of year requires a group of hearty folks to work in the winter. Some of the leek harvest was happening yesterday during that horizontal rain and of course getting all the mud off means spending lotsa time at the wash station. Hope you find lots to enjoy and the tasty – and sparkling clean – veggies this week!! 
If you haven't signed up for Fruit and/or Eggs from our partner farms, there is still time to do that…
One note about our fall schedule: I can often say that the CSA pickups are twice a month, or every other week but this year neither of those is consistently true so be sure to check our Calendar before you head to the Farm!
(Pro tip: there's a pickup next week!)